Natural Headache & Migraine Treatment In Lethbridge
Welcome To Achieve Health and Wellness
You never know when it's going to strike. The throbbing head feels as though it's splitting in half and you're nauseous, maybe even vomiting. The only place you want to be is in a darkened room with no sound. You have a migraine and you just want the pain to go away and never come back. At Achieve Health and Wellness, we can help!
We are conveniently located, offer same-day appointments to get you out of pain quickly, accept most insurance, walk-ins welcome,and offer Complimentary No-Obligation Consultations.
Take that first step toward enhancing your health.
Book Your Complimentary No-Obligation Consultation today!
Call us at (403) 942-4357 or request an appointment online.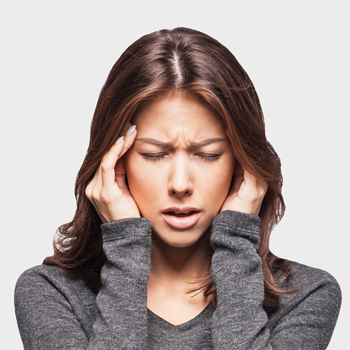 Headache And Migraine Relief For Everyone
At Achieve Health and Wellness, we offer the most effective chiropractic techniques to help relieve your headache or migraine pain quickly.
Dr. Haitsma will work with you one-on-one to establish a customized treatment plan. The first priority is to get you the pain relief you need fast, with a long-term plan to heal the underlying cause of your headache or migraine pain.
Part from pain and enjoy life again! Call (403) 942-4357 or request an appointment online now.

Honoring Your Wishes
We will always honor your wishes and strive to help you reach a solution as quickly as possible. At our friendly practice, we are never judgmental. A patient who decides to take off from getting care will never be scolded if they come back six months later. Our open-door policy means that patients can come and go as they please.
We believe in fast, friendly and affordable care.
We believe in listening to you.
We believe your time is valuable.
We believe in minimizing paperwork.
We believe if we can't help, we will find someone that can.
We believe in walk-in appointments.
We believe you can do big things.
Most of all we believe in YOU!
Our mission is simple: We create hope and inspire change! We want you to feel better, get better and stay better.
Call (403) 942-4357 today to book your Complimentary No-Obligation Consultation!

Request An Appointment Online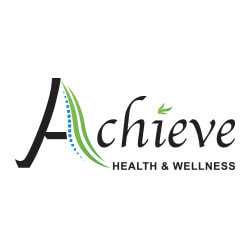 Expert Chiropractor Serving Lethbridge AB & Surrounding Areas