We believe in fast, friendly and affordable care.
We believe in listening to you.
We believe your time is valuable.
We believe in minimizing paperwork.
We believe if we can't help you we will find someone that can.
We believe in walk-in appointments.
We believe you can do big things.
Most of all we believe in YOU.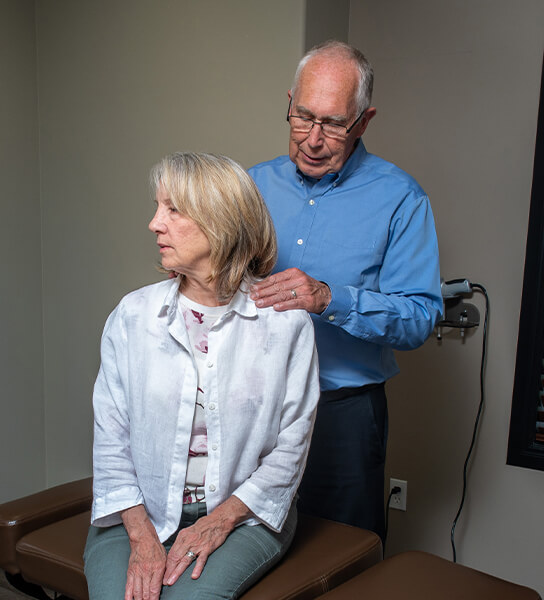 Dr. Haitsma Cares About Your Needs
Perhaps you've been to other healthcare practices but didn't feel that you were heard. Maybe you have even felt like a number or collection of symptoms. At Achieve Health and Wellness, we care about the needs of every patient and will do whatever we can to solve their problems. Lethbridge Chiropractor Dr. Clarence Haitsma has been in practice since 1976 and has helped countless patients get out of pain and on the path to a healthier life.